We run IT. We get your IT project up and running. Fast, reliable and in the best possible quality. For each project, we put together a team of people with the necessary expertise. It is one of our strengths to work across departments and bring together expertise from different teams. This is how we guarantee that our customers receive the best service. We are a medium-sized company and just big enough for everyone to know everyone else. This makes it easy for us to share our knowledge and transfer it to new projects. With us, you can be sure that your IT project will run smoothly.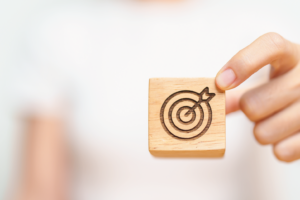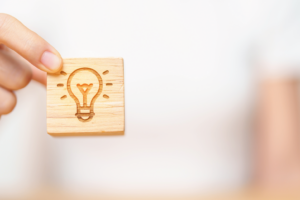 We create IT. We want to help shape the world of information technology. Everything we create should help our customers to make the world a better place. IT systems support development, production, administration, personnel management and many other areas in all sectors. Data volumes are constantly increasing and solutions are needed so that we can use the data efficiently. This is where we come in. We develop systems, provide support during implementation and help employees to use the systems correctly. Ultimately, the systems make day-to-day work easier. This enables our customers to reach their destination quickly and safely.
We love IT. We admit it: IT sounds like a dry subject to many people. Not so with us: we love what we do and are wholeheartedly committed to it. And we have our values to thank for the fact that we have come this far. They help us to work together in a friendly manner and achieve optimum performance. That doesn't mean that we all behave perfectly all the time. After all, we are not computers! Rather, our values are a guideline that we keep in mind, especially when things are not going so well.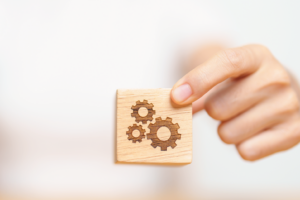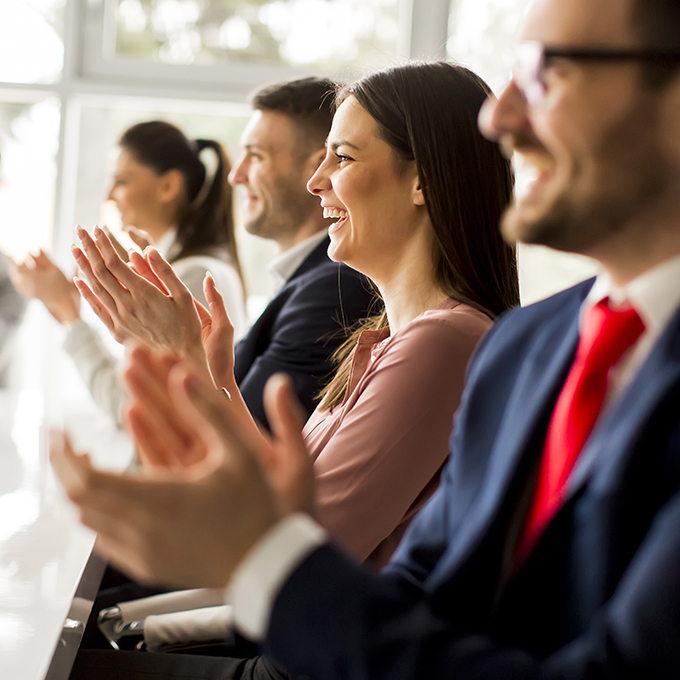 APPRECIATION & RESPECT
We treat each other fairly, tolerantly and respectfully. This means that we can openly share different opinions, thoughts and ideas and respect them. We are polite and friendly to each other and help each other. We praise each other for successes and celebrate them together. We accept mistakes as a team and work together to find effective solutions.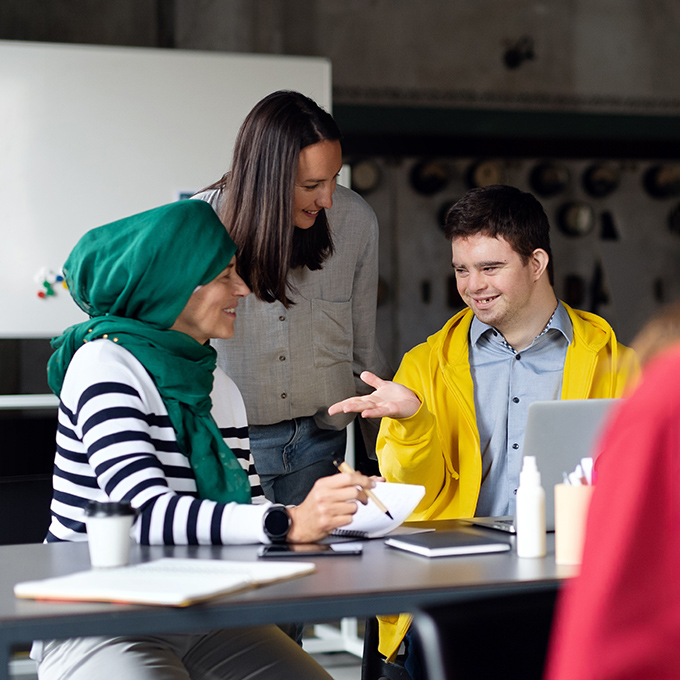 INCLUSION, EQUALITY & DIVERSITY
All people are welcome here. Everyone contributes to our corporate culture with their own facets, stories and experiences. It's nice to have a team that is diverse, supports each other and learns from each other. This is the only way everyone can contribute their strengths and we can achieve our goals together.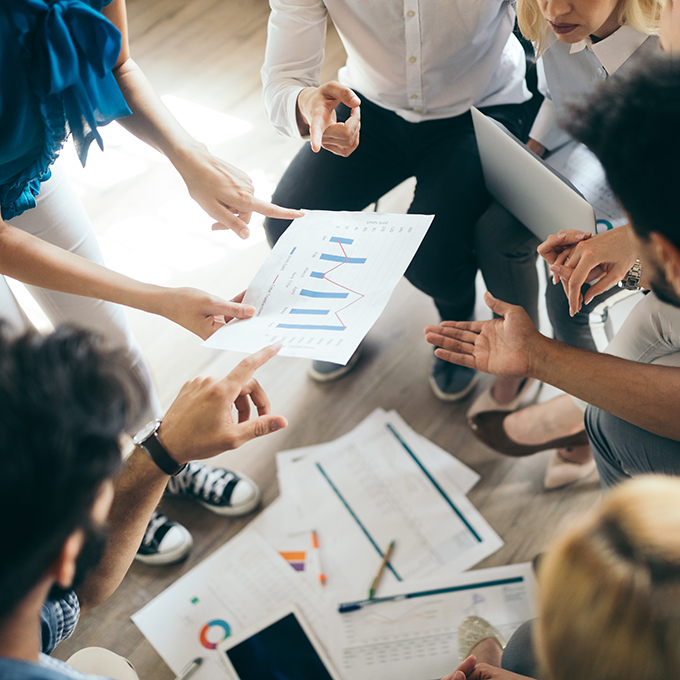 SENSE OF RESPONSIBILITY
Everything we do has consequences. We are aware of this. We take on tasks and challenges, solve problems and tackle them together. We stand by our successes as well as our mistakes and give our best. Our customers should always be able to rely on us.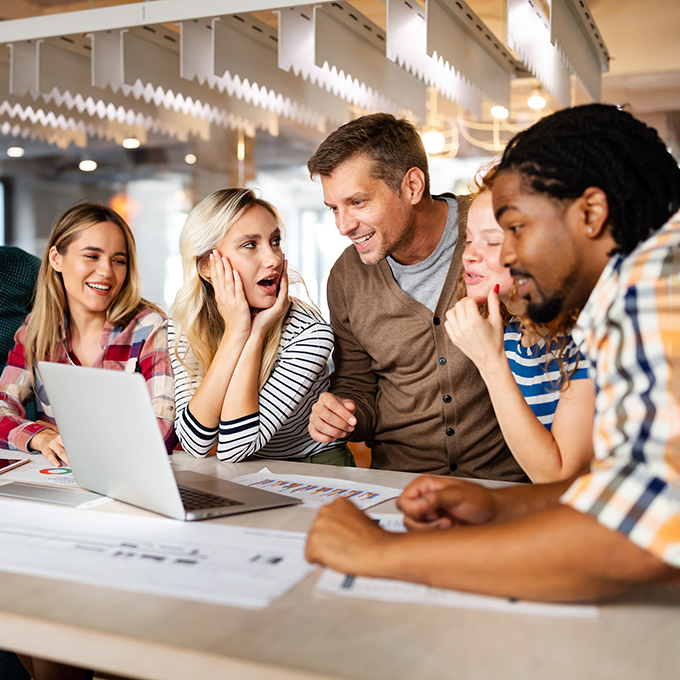 OPEN & HONEST COMMUNICATION
We regularly engage in open dialog both among colleagues and with customers and business partners. We encourage honest and constructive discussions on all topics. We communicate honestly and purposefully. We remain objective and calm.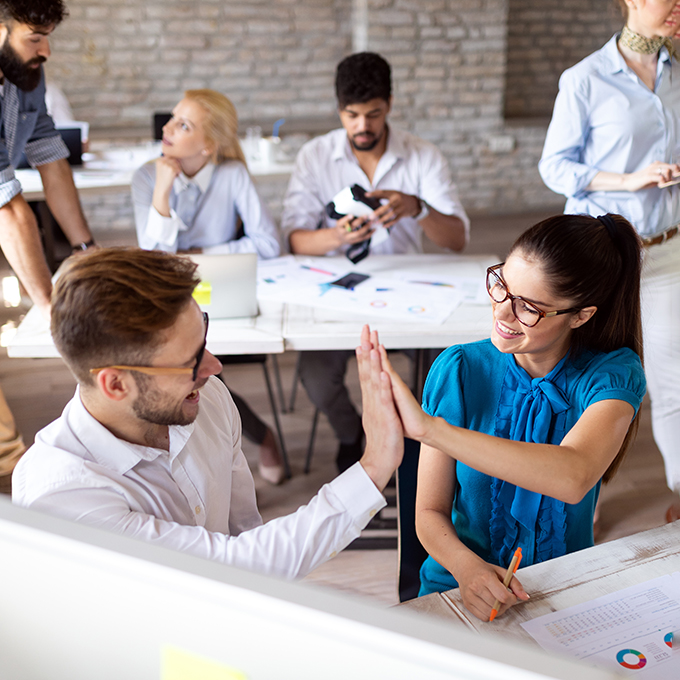 COHESION & TEAM SPIRIT
As DONAT IT, we all want to pull together. This does not mean that we all always agree. It means that we accept opinions and choose the best possible path together. As a team, we keep up to date, pass on knowledge and support each other. "Elbow thinking" has no place here. Together we achieve the best results!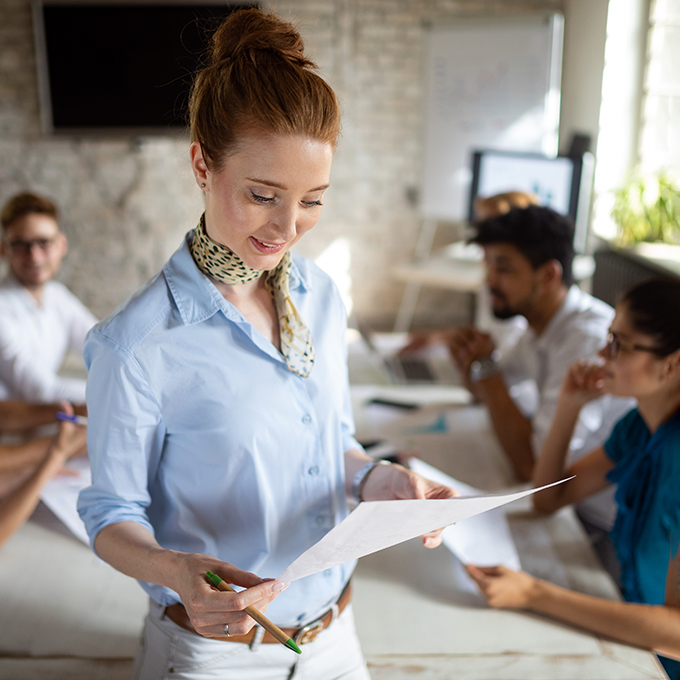 RELIABILITY & PROFESSIONALISM
Our aim is to provide our customers with the best possible results. We demonstrate performance in order to achieve the agreed goals on time and in the required quality. We work carefully and conscientiously. We utilize and promote the skills of our employees in order to master complex tasks flexibly.
1980

Foundation

Hans Donat sen. founds DONAT GmbH as a service partner for consumer electronics products.

1998

Successor

Hans Donat jun. joins the management of Donat GmbH. The company grows to include the IT Services division.

2001

Automotive Start

The project business in the automotive sector begins (1st & 2nd level support).

2005

DONAT IT GmbH

Hans Donat jun. founds DONAT IT GmbH and spins off the IT Services division to it.

2008-2012

Development

DONAT IT GmbH is expanding its business areas to include support for production-related host systems, support and development for Microsoft SharePoint as well as project services, project marketing and release communication.

2015

DONAT group

Softvision GmbH and DONAT IT GmbH continue to specialize as subsidiaries. Hans Donat junior founds DONAT group GmbH as the holding company. Ediba Hastor becomes Managing Director of DONAT IT GmbH.

2019

Data Respons

DONAT group GmbH becomes a subsidiary of the Norwegian company Data Respons ASA. This will enable the company to position itself even more broadly and effectively in its service segment. The DONAT group will merge with its subsidiaries to form DONAT IT GmbH in 2020.